Three Common Myths About Women's Desire That May Be Killing Your Sex Life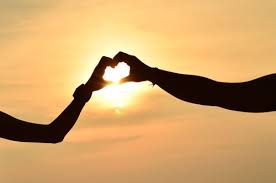 What gets in the way of having the kind of sexual fulfillment that you have always dreamed of?  What would it be like to truly own your erotic power… to manifest sexual desire on YOUR terms?
In this introductory workshop, you will…
Debunk the three most common myths about women's desire that may be killing your sex life
Learn a simple practice for enlivening your body and increasing your capacity for pleasure
Learn 3 practical techniques for sustaining desire in long term relationships
The benefits of these practices, over time, are many.  You can learn how to deepen and enhance your intimate relationships, live more deeply and fully in your body, expand your capacity for joy and pleasure, and have better, more fulfilling sex.  This workshop is for you if you're ready to feel access new levels of pleasure, aliveness and connection in your life and relationships! So register today!
When: Saturday, January 14, 2017 11am-1pm
Where: East Bay Healing Collective, 1840 Alcatraz Avenue, Berkeley, CA 94703
Space is scent free and wheelchair accessible.
How much: $25 if registered by 1/7/2017; $35 thereafter
Who: Women, all sexual identities and orientations welcomed, and your partners (If you have them.  It's fine to come as single too).  Trans women welcomed.  Space is limited.
About Sonya Brewer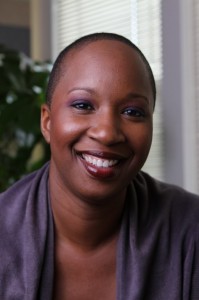 Sonya Brewer, MA, is a body-centered psychotherapist and relationship expert in Albany, CA, where she specializes in helping women, couples, and partners of all sorts create extraordinary relationships.  She loves helping people feel more alive, connected and authentic in their lives and relationships, while also bringing their gifts to the world.  Sonya brings a wide breadth of experience including in-depth training in somatic psychology at the California Institute for Integral Studies, training in relational psychotherapy at the Women's Therapy Center, and extensive training in trauma recovery through Generative Somatics and additional training through Somatic Experiencing and Sensorimotor Psychotherapy (not certified).  Sonya's work is also deeply influenced by training and experience in bodywork, dance, and mindfulness meditation as well as over fifteen years of study and explorations in the realm of sacred sexuality.  She has taught workshops on embodied living and sacred sexuality, and  appears in the film "Hearts Cracked Open: Tantra for Women Who Love Women" by Betsy Kalin.  To learn more, visit www.sonyabrewer.com.  Licensed Marriage & Family Therapist #89901.