What Are The Three Keys to Awakening Sexual Desire for Women?
These time honored statements happen because what we're taught about women's sexuality doesn't prepare us to manage our sexual energy well over the course of our lifetimes.

Learn: 
That it has nothing to do with you!
How to improve both your and her libido.
Sex can be a priority for both of you!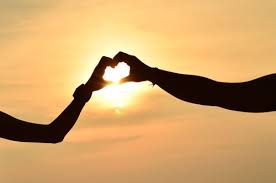 Sign up here to get INSTANT ACCESS to the Three Keys to Awakening Sexual Desire for Women