Soul Sistah Circle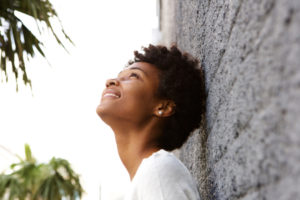 A Facilitated Support & Process Group
for Black Women Exploring Friendship, Community & Belonging
Would you like to be more resilient in the face of life?

Would you like to feel more connected to your body?
Would you like to be more flexible in your response to life & other people?
Would you like to be able to use your gifts and sensitivities to connect more deeply with others?
Using an experiential approach, this interactive group will help you…
Live… in your body and experience a deeper connection with yourself and others
Experience… your body as a resource for self acceptance
Connect… with others and deepen your capacity for intimacy, authenticity and aliveness in relationship
Trust… your experience, feelings and responses and use them to communicate authentically in your relationships
Build… community with other Black women, and explore what it means to stand with and for one another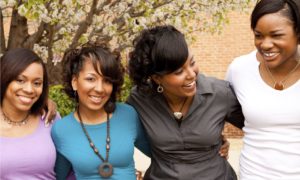 When: The group will open for new members in June 2018, and is limited to 8 participants.  This is an ongoing therapy group  (6-month commitment).
Where: 833 Bancroft Way, Berkeley, CA
How Much: $75/week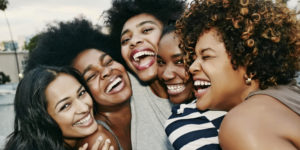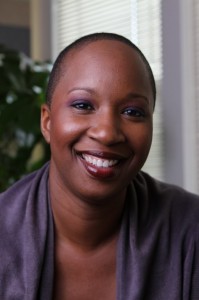 Sonya Brewer, MA, is a body-centered psychotherapist and relationship specialist in Albany, CA, where she specializes in creative life and relationship design for "out the box" thinkers (and "feelers").
She loves helping quirky people find their creative voice and express their unique ways of being so that they can feel more alive, connected and authentic in their lives and relationships, while also bringing their gifts to the world.
Sonya brings a wide breadth of experience including in-depth training in somatic psychology at the California Institute for Integral Studies, training in relational psychotherapy at the Women's Therapy Center, and extensive training in trauma recovery through Generative Somatics, Somatic Experiencing and Sensorimotor Psychotherapy (not a certified practitioner).
Sonya's work is also deeply influenced by training and experience in bodywork, dance, and mindfulness meditation.
To learn more, visit www.sonyabrewer.com.