Marketing 101 for Private Practice Interns
Attract Clients & Build a Thriving Private Practice Internship
So You Can Make a Living While Making an Impact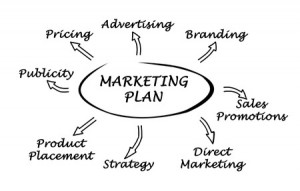 Are you thinking about starting or just beginning a private practice internship?

Do you need to attract more clients, but don't have a clue where to start?

Do you want to build a practice that supports you to live the life you want to live?
Your therapy training might have prepared you for helping people, but it probably didn't prepare you for running a business. And make no mistake, you are now part of a business.  Even though, as an intern, you are technically an employee, the success of your internship and ultimately what will become your practice, depends on your attracting clients that are right for you.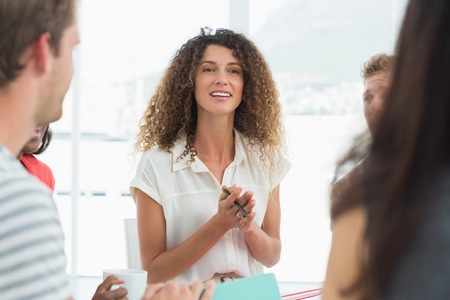 As an intern myself, I know how hard it can be to make a decent living doing this work. So many of us find ourselves in debt, working for wages that just aren't livable.  But private practice internships do not have to mean working for low wages, if you structure them well from the beginning.
Now, after four years in my private practice internship, I am consistently full with a waiting list.  In addition, my fees have consistently increased to support more of the lifestyle I want to live.
Though it only took me six months to fill my internship practice, I did NOT structure my internship well in the beginning.  So it's taken me a while to make the changes necessary to make a decent living.  But my mistakes are your opportunity! You get to benefit from what I learned, and structure an internship, from the beginning, that supports you to live an abundant life.
In this introductory workshop, you will learn…
3 keys to structuring a private practice internship that works for you
2 important elements for attracting your ideal clients and creating a private practice internship that thrives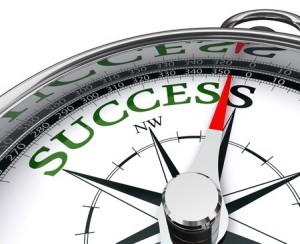 You'll walk away with…
Clarity about your vision for your internship
A Marketing Plan Template that's guaranteed to get your phone ringing (if you do the work)
Clear Next Steps to begin generating referrals so your community is working with you to build a practice that reflects your values
You've worked so hard to be able to serve your community, and do work that you love.  Creating a private practice internship that takes care of you while you're taking care of your clients is a profound act of  self-care, and you deserve it!

Sign up today to begin learning how to create a private practice internship that thrives!
When: TBD
Where: TBD
Meridian Conference Room
How Much: $50 in advance; $60 at the door
Coming Soon!
Still not sure?
Sign up to receive my gift to you,

"Fee Setting: How to Avoid the #1 Mistake Interns Make When Starting a Private Practice Internship"  

You'll get step-by step instructions about how to set fees that work for you.  You'll also receive useful tips about navigating the business of private practice.
About Sonya: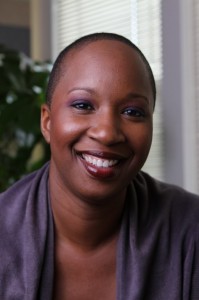 Sonya Brewer, MFT, is a body-centered, relational psychotherapist and relationship specialist in Albany, CA, where she specializes in creative life and relationship design for "out the box" thinkers (and "feelers").  She loves helping quirky people find their creative voice and express their unique ways of being so that they can feel more alive, connected and authentic in their lives and relationships, while also bringing their gifts to the world.  Before becoming a therapist, Sonya spent over a decade in business development and marketing in finance and technology companies, and considers herself a "marketing geek". Sonya also brings a wide breadth of experience including in-depth training in somatic psychology at the California Institute for Integral Studies, training in relational psychotherapy at the Women's Therapy Center, and extensive training in trauma recovery through Generative Somatics, Somatic Experiencing, and Sensorimotor Psychotehrapy.  Sonya's work is also deeply influenced by training and experience in bodywork, dance, and mindfulness meditation. To learn more, visit www.sonyabrewer.com.
Download a "Marketing 101" Flyer to share with your community.